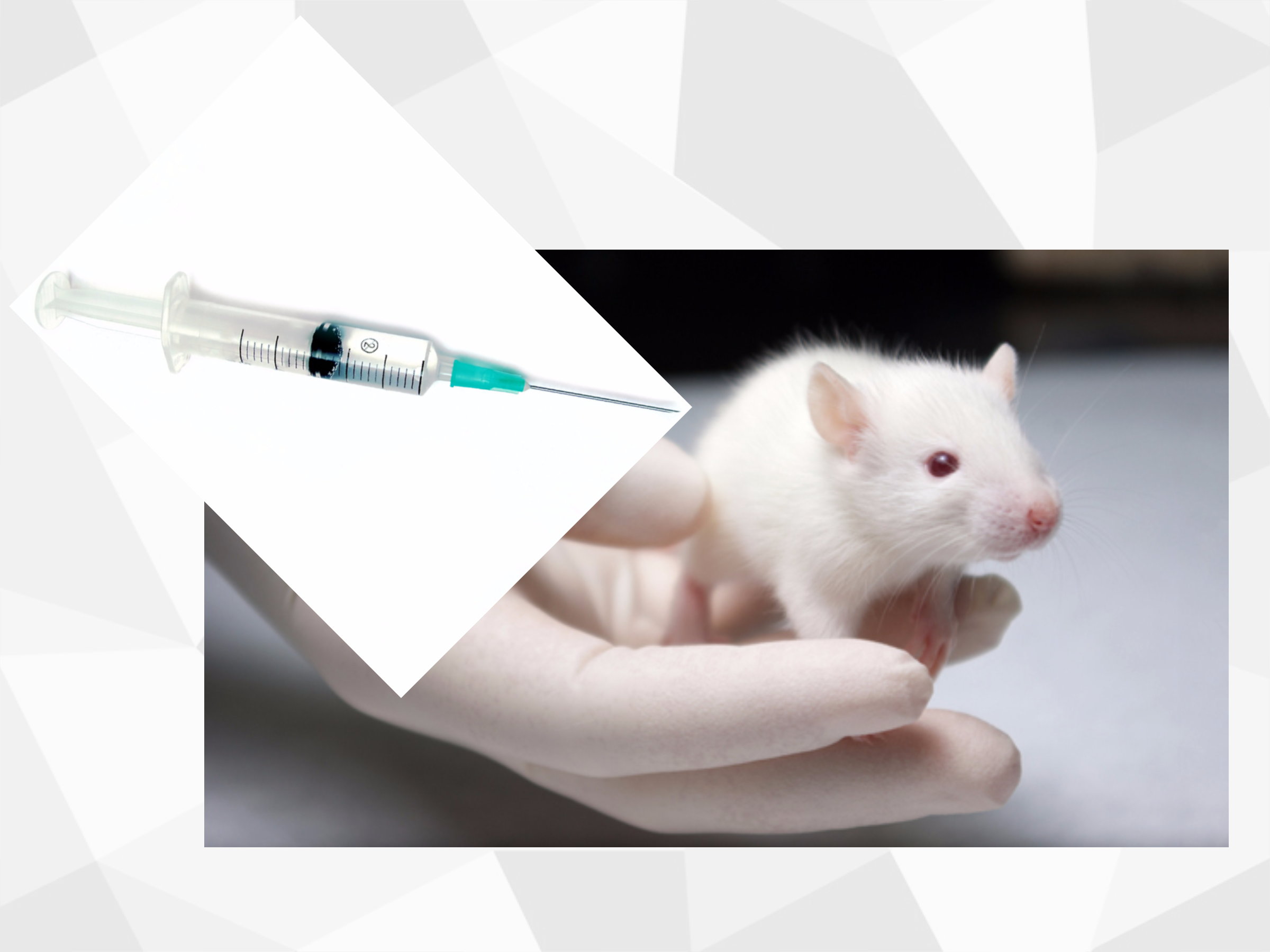 Is this how your slide looks like?

 

Usually when scientists talk about their own work, they are thrilled about it and want to show it off. However, many scientists are not sensible enough to make a good presentation.

 

Caring about the presentation also highlights how you manage your entire research. If you show a poor presentation, other people could think you also developed your research poorly.

 

A science infographic maker aimes to help researches. Its goal is simply to improve science communication. In addition, it stops the time waisting of looking for illustrations you will never find online.

 

In our eBook you will learn how to:

 

- What makes a good science infographic?

 

- What is a good idea for a science infographic?

 

- How to organize the information flow?

 

- How to make it look like an artwork?